Artwork Templates
Before you create your masterpiece/s, please ensure you download the appropriate size template/s to match your banners. This way they'll always look made to measure.
Which Material?
If you're not sure which of our banner materials best suits your needs, order a free sample pack containing swatches and more information on each material.
Need Inspiration?
We've collated a library of previous orders to show you what we can do, have a look and see what inspires you and your business.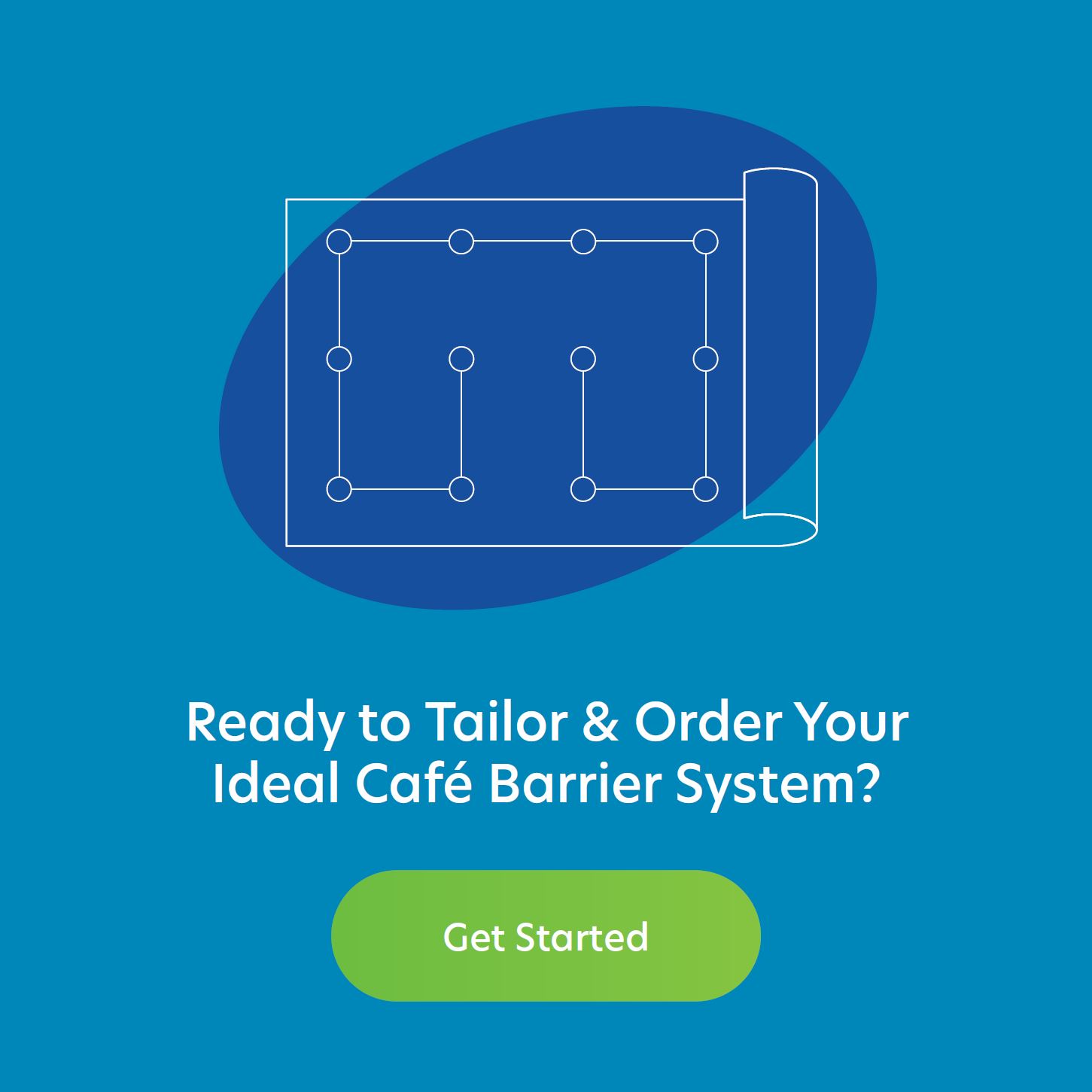 Upload Your Masterpiece
We deal in large file formats (for better quality). As a result we use WeTransfer, which is a fast and secure way of sending large files (Up to 2GB). Please follow the instructions below to ensure we receive your files safe and sound.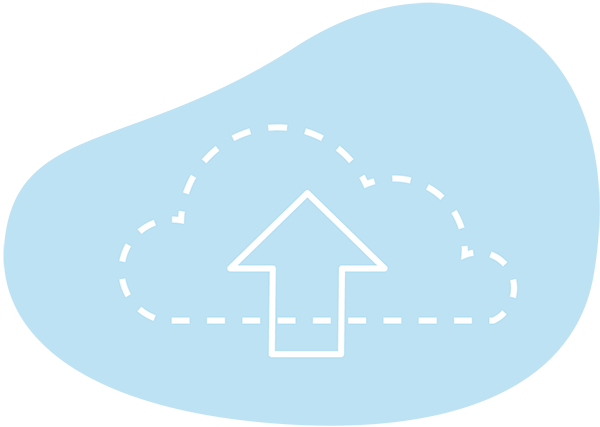 How to send Artwork
Please ensure:
- You quote your Order Number in the message box.
- You attach your artwork in an accepted format.
- If you have selected Bespoke Block Colour (and therefore don't have any artwork to send us) then you should send your colour reference alongside your order number to hello@outdoordisplay.co.uk
- If you are uploading multiple artworks, please ensure you reference how many of each you require.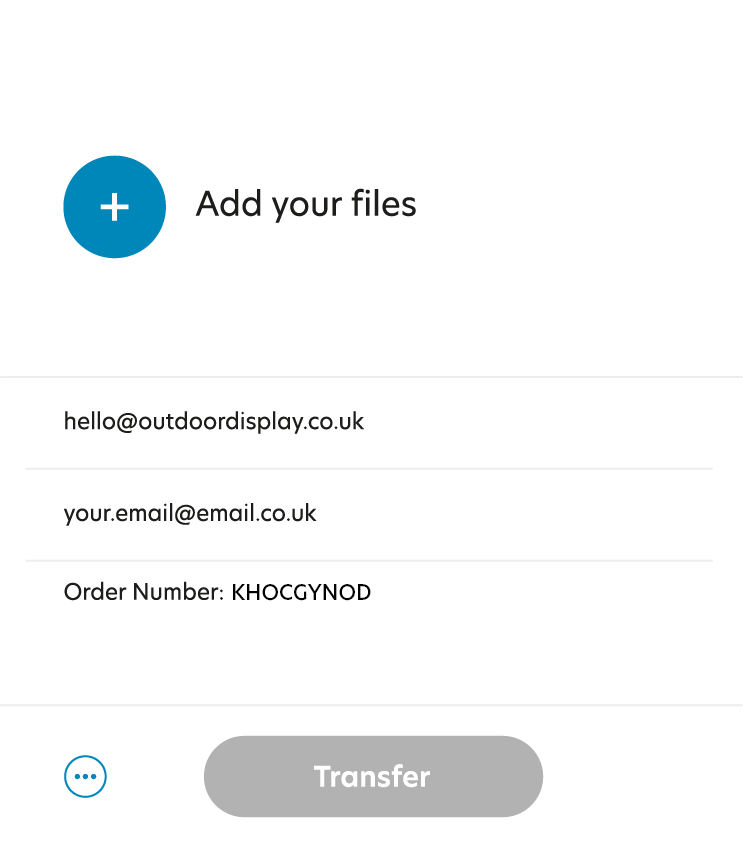 Get Inspired!
We've created a library of previous projects that show the versatility of our products. Browse the gallery for great examples of how to get the most from our print and material capabilities. Realise the potential of your café barriers!