Ordering your barriers.
Ordering your fully bespoke café barrier system could not be easier. This video will walk you through the step-by-step process on how to use it, including selecting your components, checking out, and uploading artwork. Start to finish in one place, in a matter of minutes. Are you done yet?
Place your order here.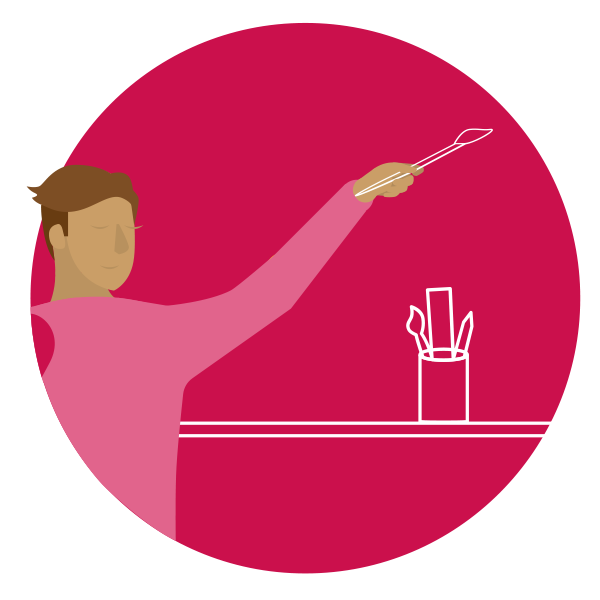 Accepted Formats:

Space & Planning Guidelines.
When choosing a café barrier system for your business there are a lot of things to consider, that's why we've compiled a guide to help you get the most out of your space.
Space & Planning Guide.pdf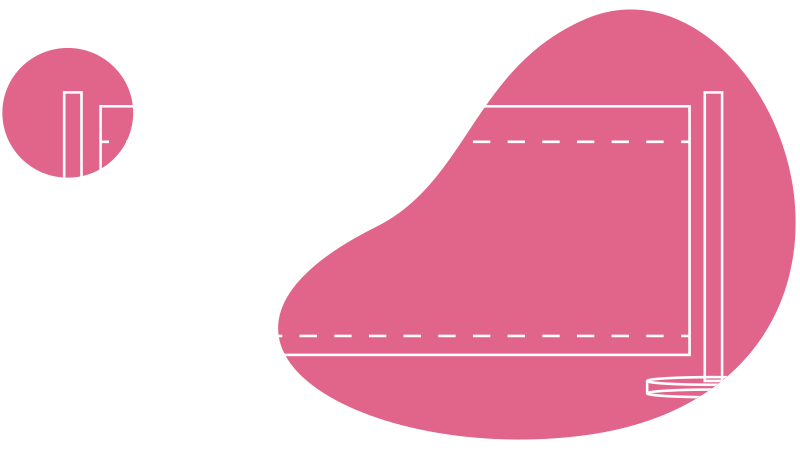 Assembly Instructions.
So your barriers have been delivered and now it's time to build them, we've created a video showing you how it's done, or alternatively you can find a link to download our step-by-step Assembly Instructions PDF below.
Assembly Instructions.pdf
Care & Safety Instructions.
We know you want to keep your café barriers looking pristine, so we've created a video to let you know how to, and how not to, look after them. We've even made some downloadable signage for your staff to refer to when deploying and maintaining your barriers.
Safety & Care Signage.pdf
Delivery & Returns
We take advantage of a split delivery system, meaning that your metalwork and spares, and banners will arrive separately.
Metalwork and Spares are held in stock in our UK warehouse and are sent out on a 48 hour delivery service. Order before 12 noon for a same day dispatch (Monday to Friday). Metalwork is shipped using a Parcelforce 48 hour tracked service.
All banners are made to order. Lead times for banners are 15 working days from artwork approval, however, we will always aim to deliver your banners as soon as our production schedule allows. We use either a tracked APC or UPS Next Day delivery service for all banner deliveries.
We will keep you informed of the progress of your order by email at every stage throughout the process. Alternatively you can track your order on the account page once you have signed in. Large orders may be palletised, in this case they will be delivered by a prearranged dedicated carrier.
As we offer a bespoke service returns will only be accepted if the goods we have supplied are defective or have been damaged in transit. In this instance, please contact us within 28 days at hello@outdoordisplay.co.uk if you wish to return an item.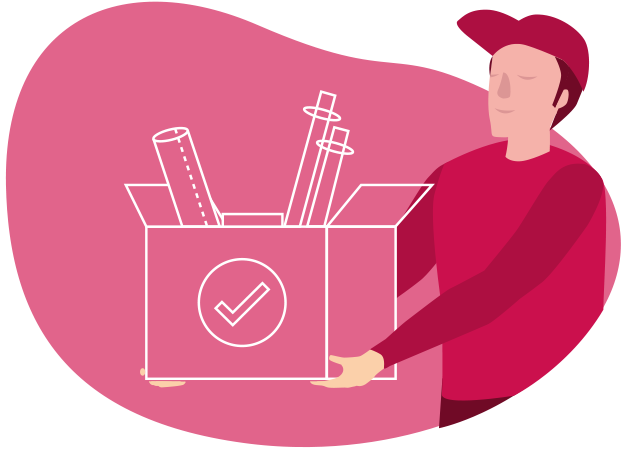 Can't see your query?
No need to worry, we have an FAQs page full of questions that may help, alternatively you can contact us online or on the phone.